Créatrice of Carnets de Voyages avant la lettre.
Lizzie Napoli should not be missing in my series about following in the footsteps of famous carnettistes.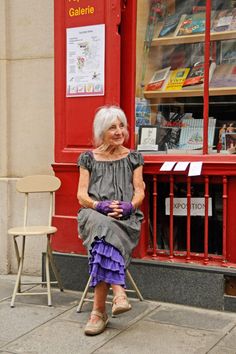 Napoli was born in Paris (°1924), but her roots are in Palermo.
She loses her sight at the age of 6 and that will draw her future life. After she regained sight, she decides to dedicate her life to observing and telling stories with images. At the age of 20, she starts travelling.
In 1940 Napoli ended up in the Luberon and in 1979 she bought a gypsy roulotte. Since then, she spends her summers in Oppède.
[Read more…]

about Ode to Lizzie Napoli